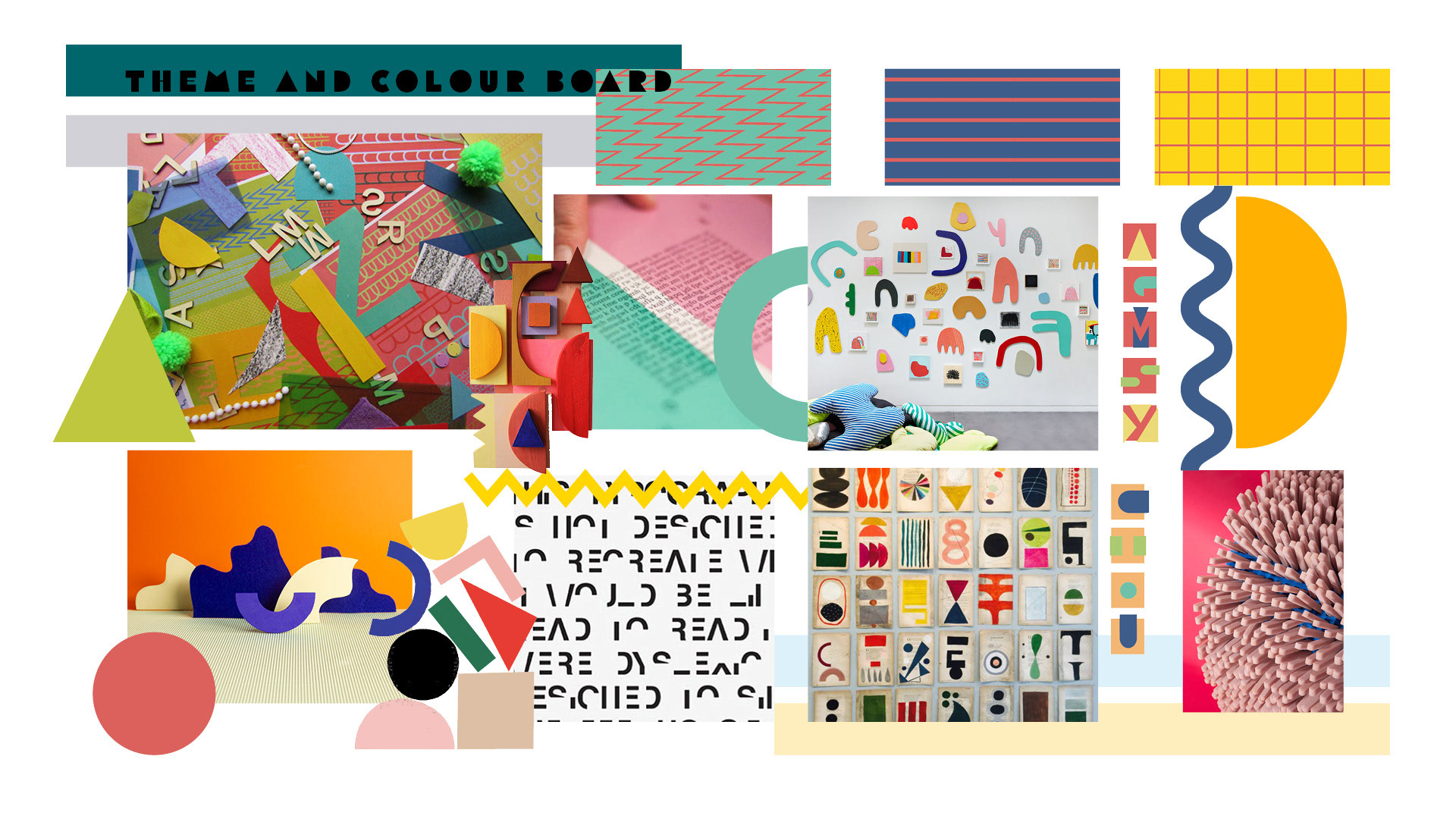 Updating my mood and theme board allowed me to express my theme and market better. I was able to add elements from my project such as my colour proportion shapes and sketchbook work, to give a sense of what my project is about.
Fabric Application Inspiration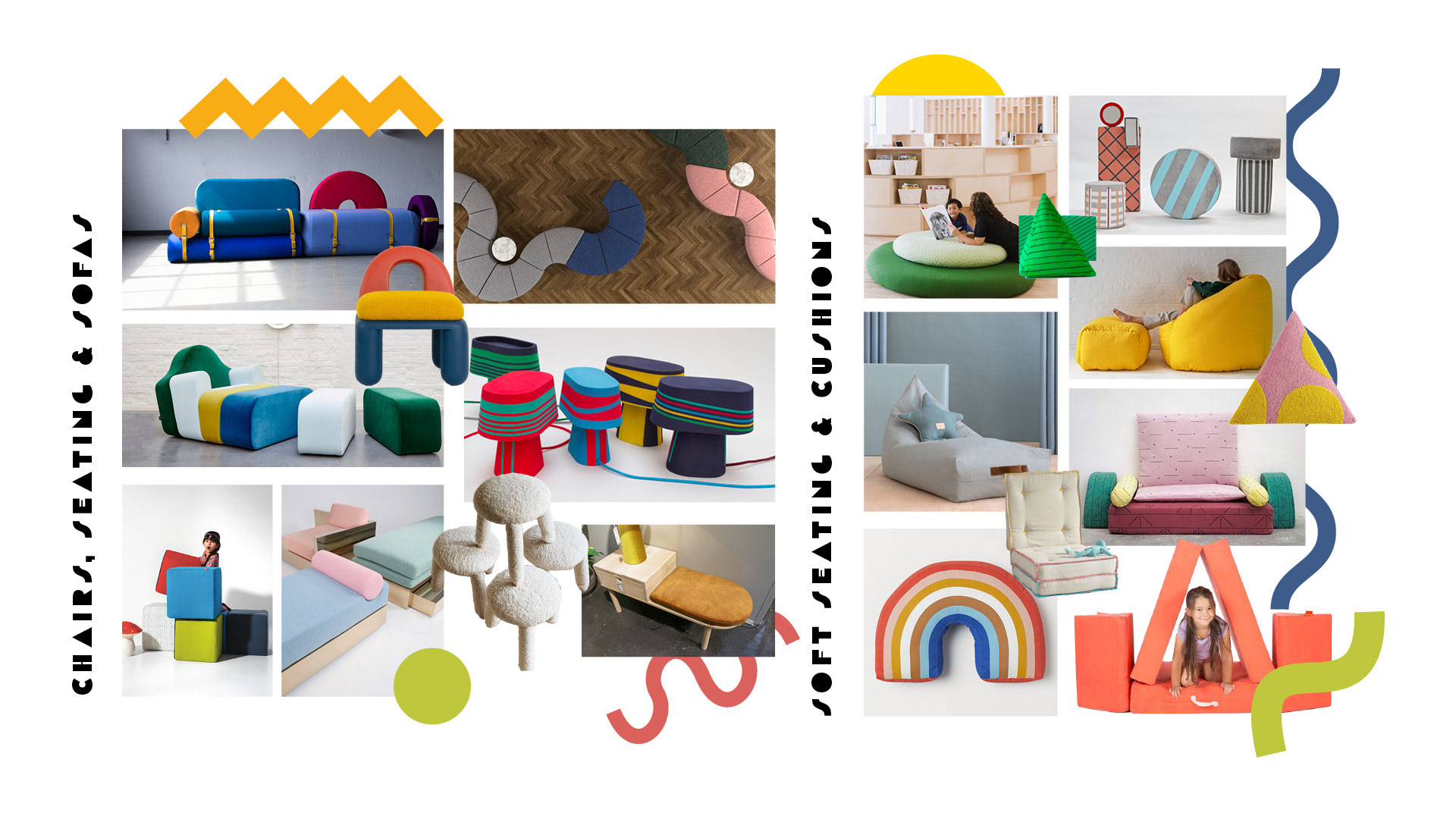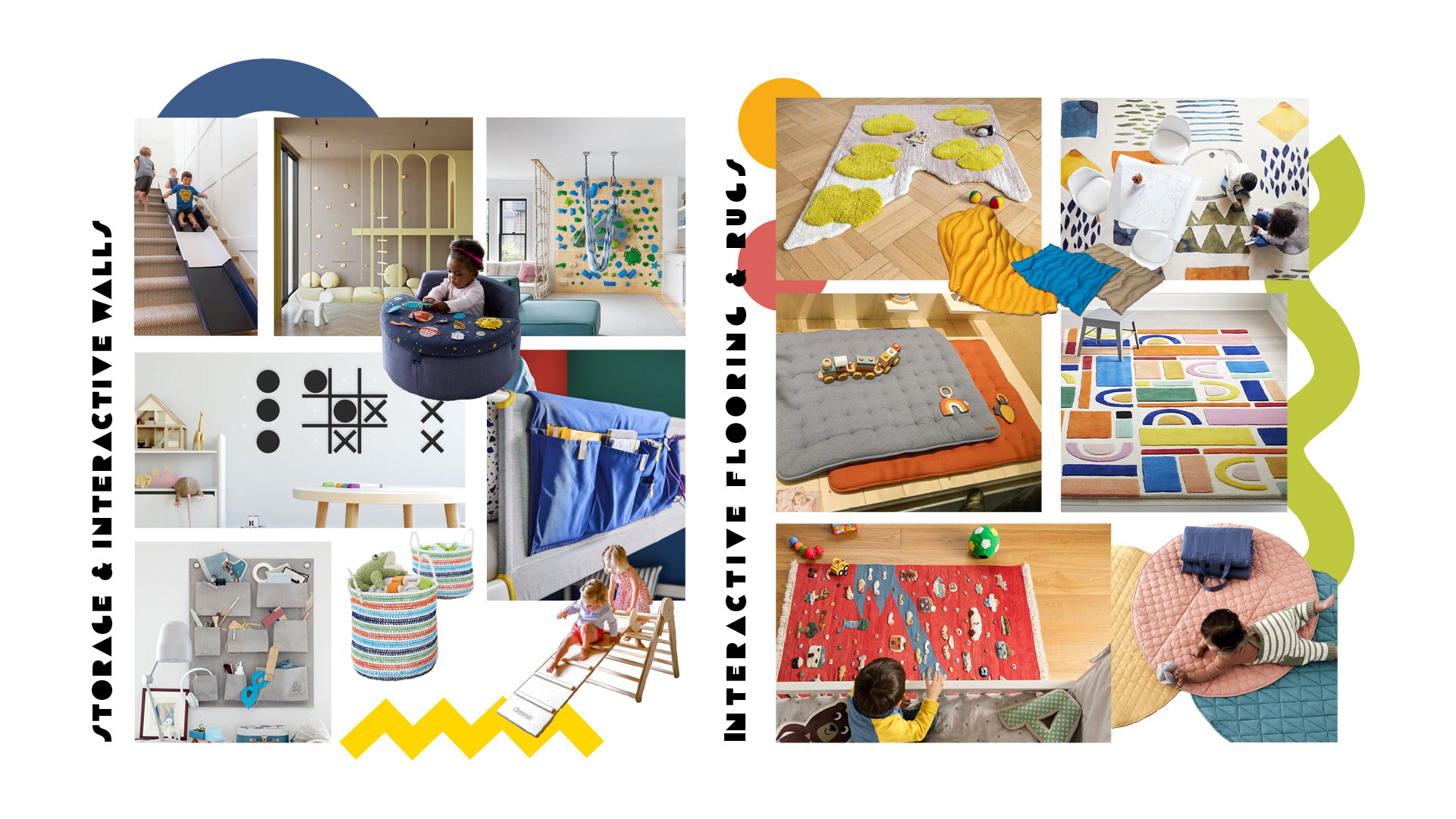 To gain more insights into the market area I could see my fabrics being used in I researched the child-friendly interiors market with the help of WGSN. It was helpful to see what is already in the market to ensure my intended products are relevant.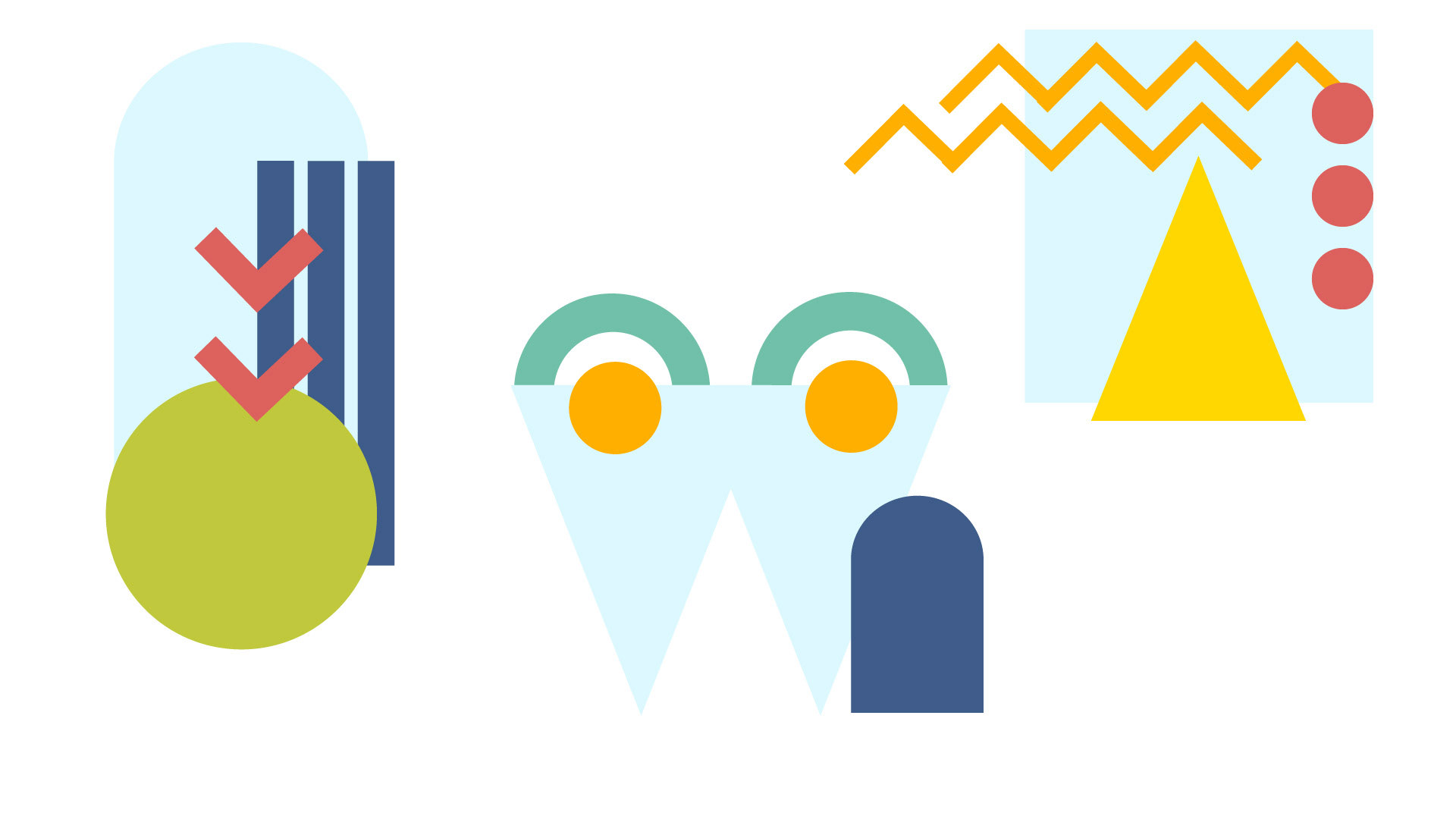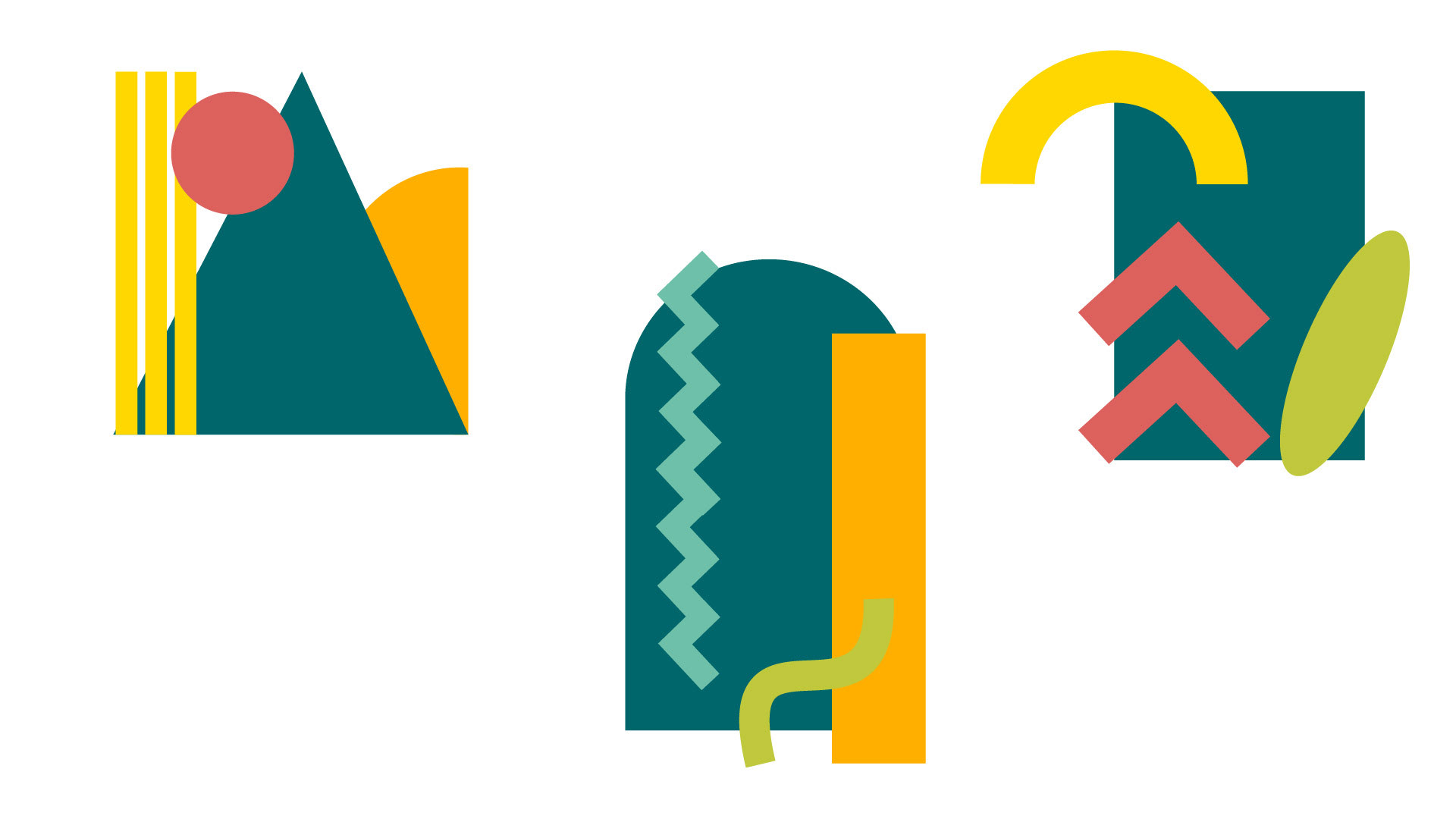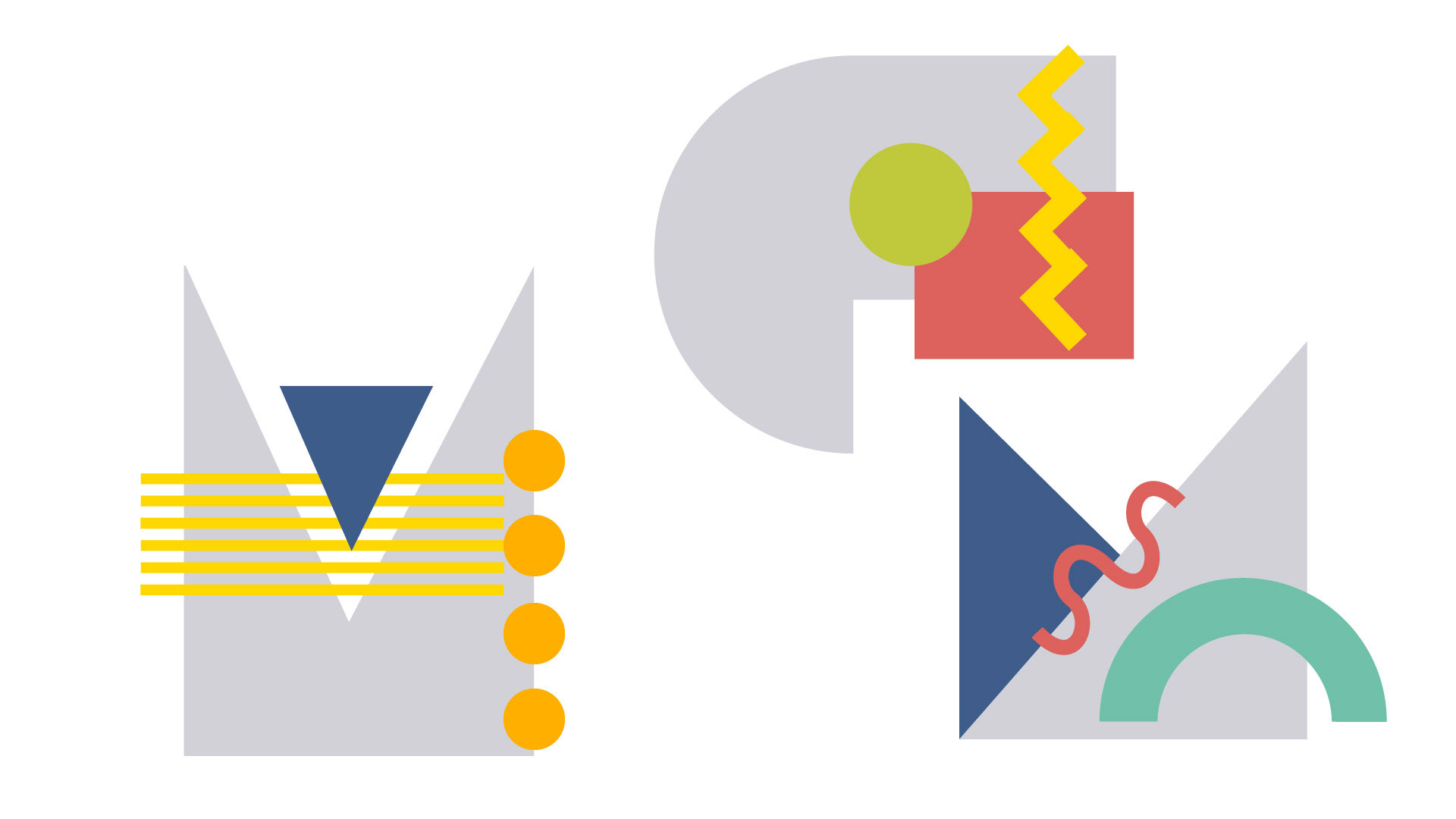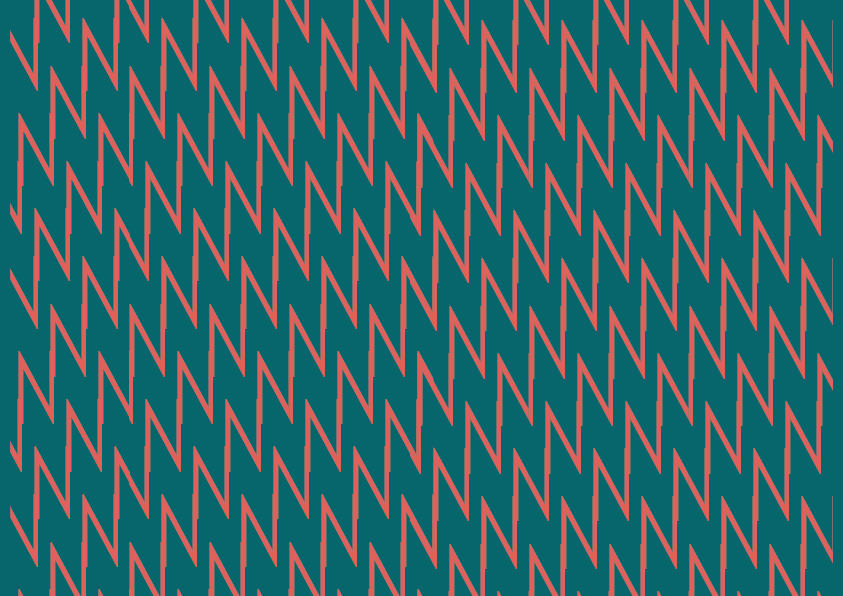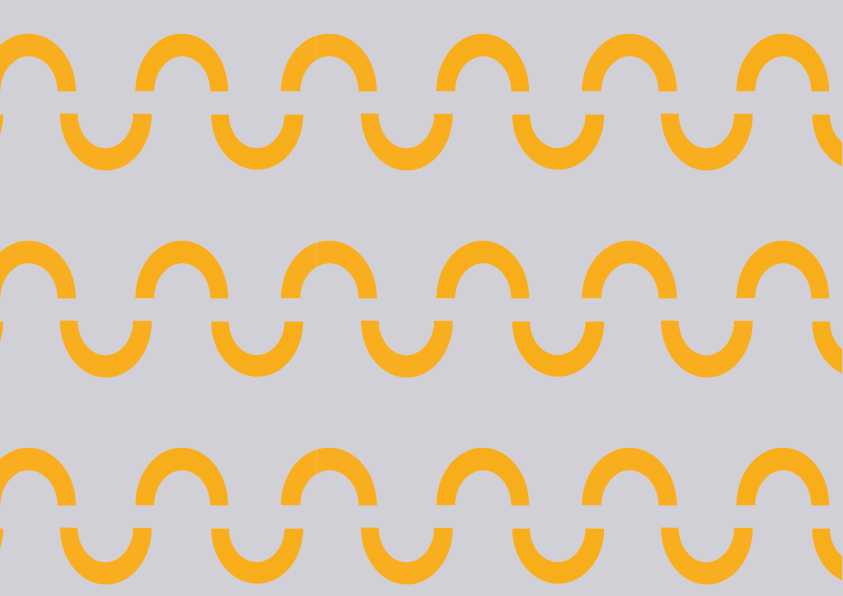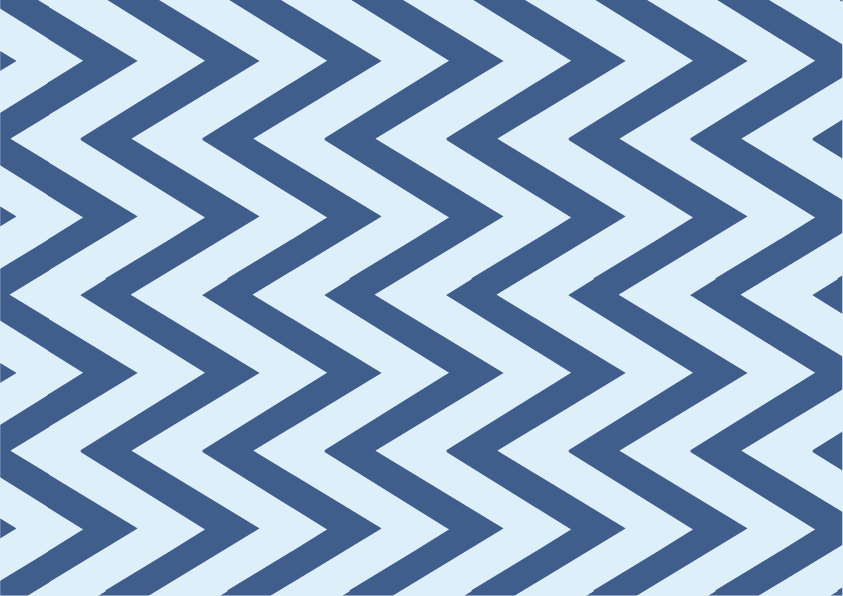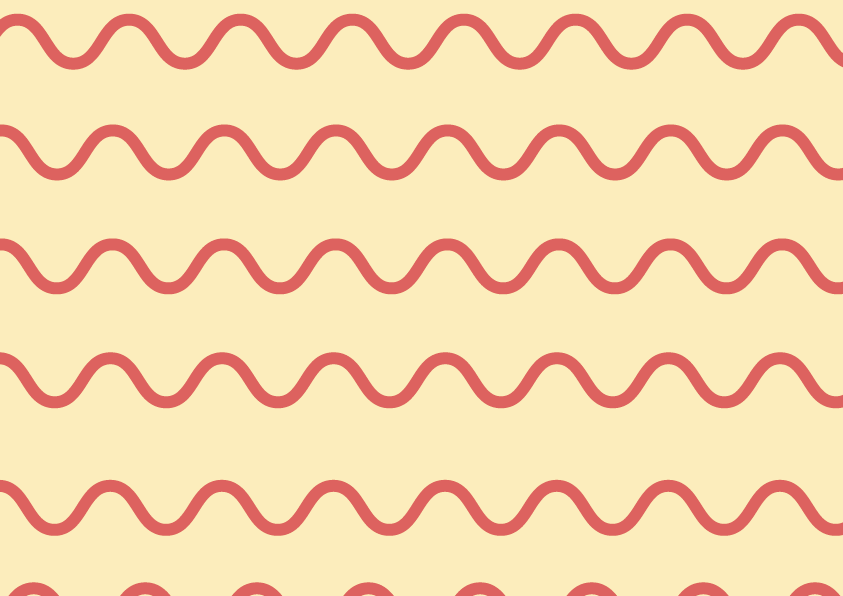 I recoloured patterns that I created on Illustrator using letters in different fonts and cases.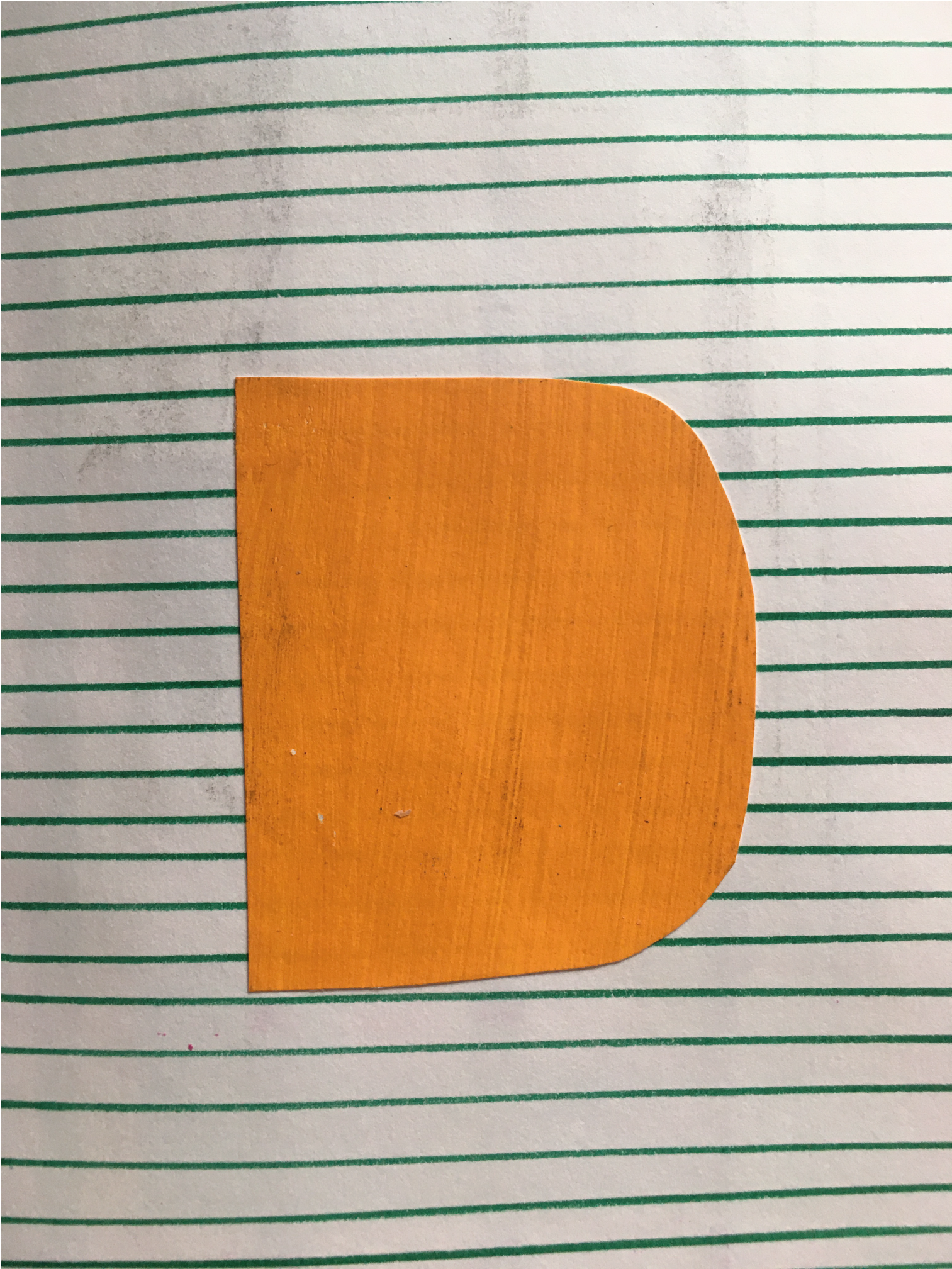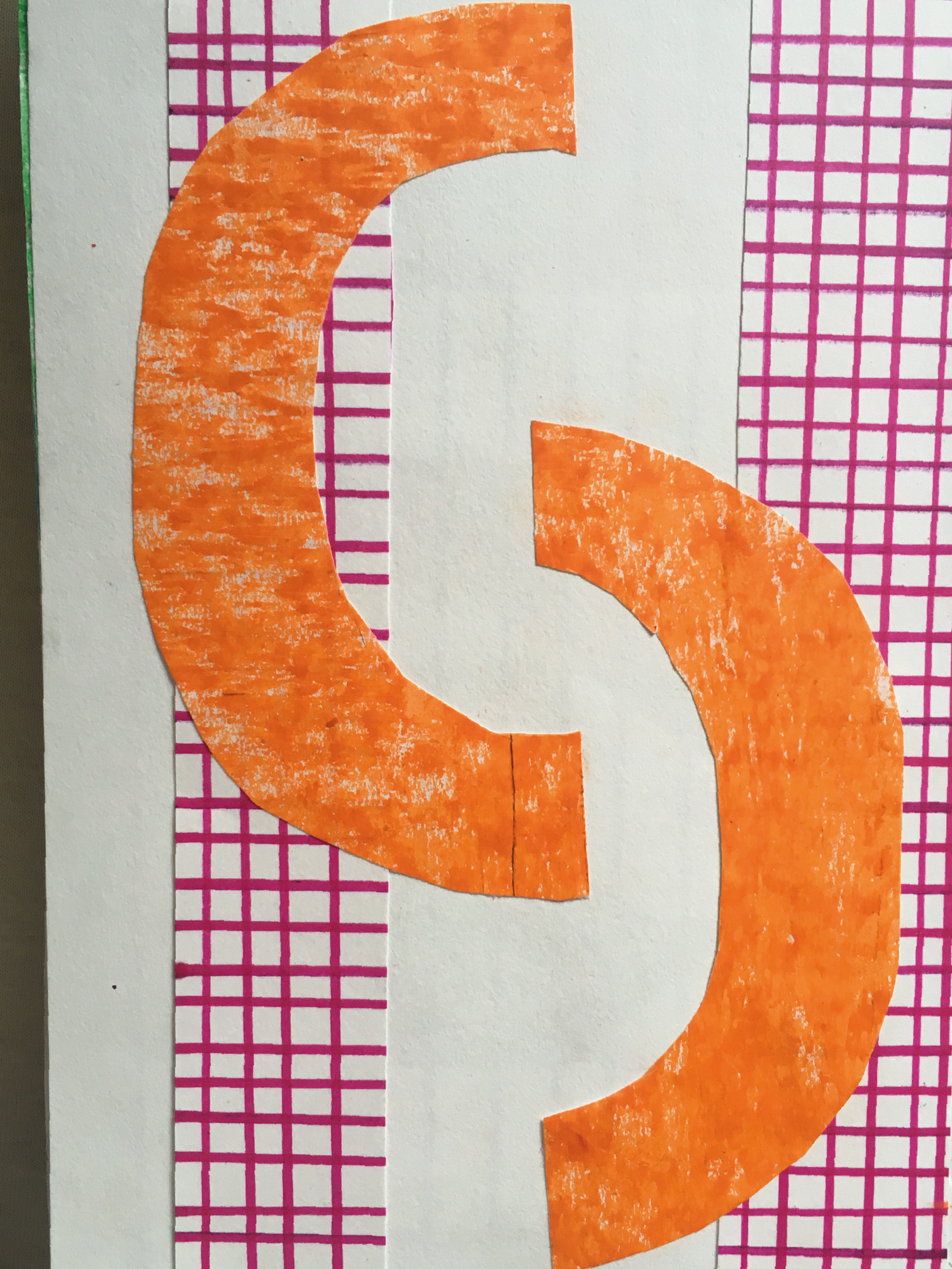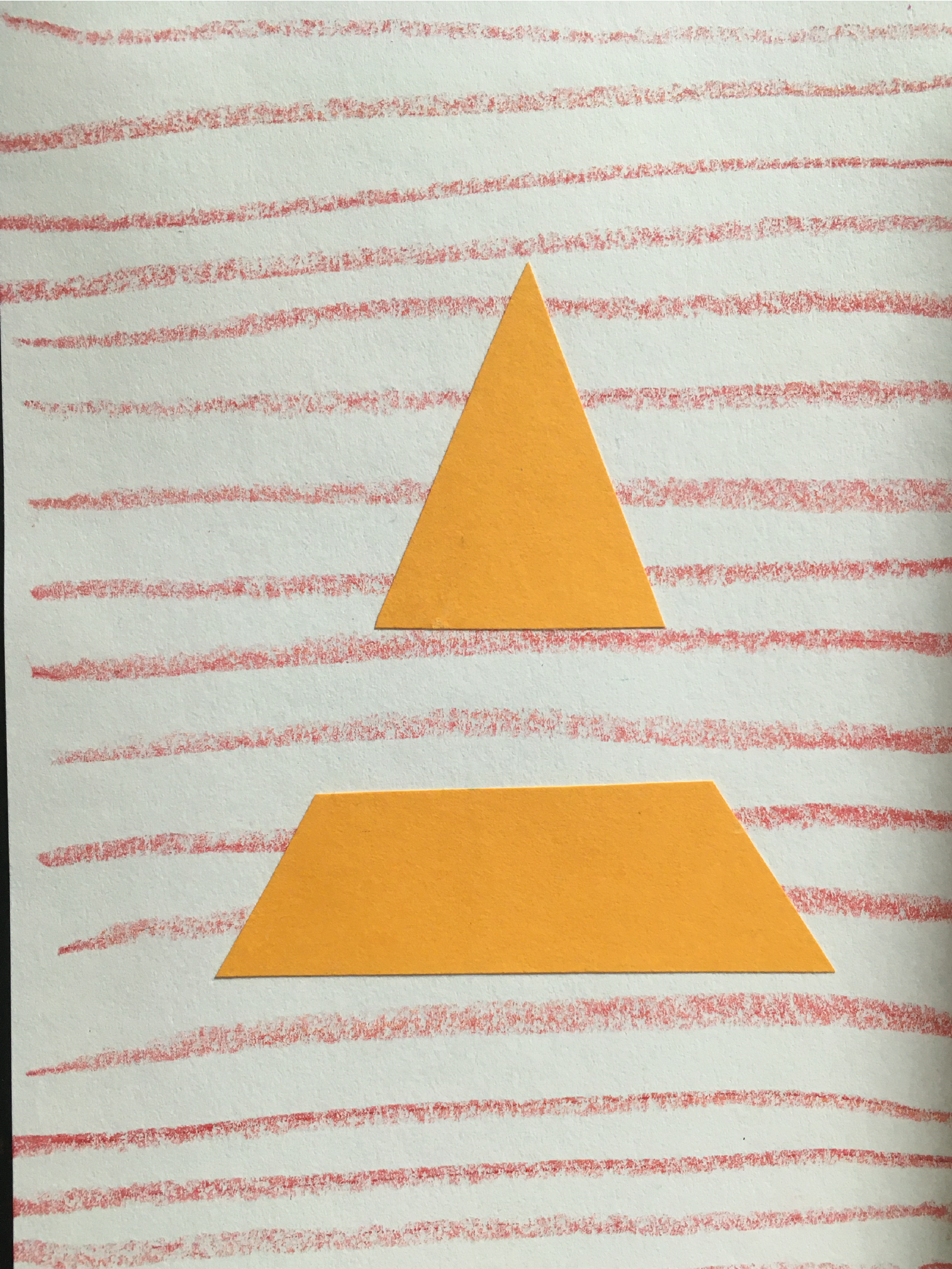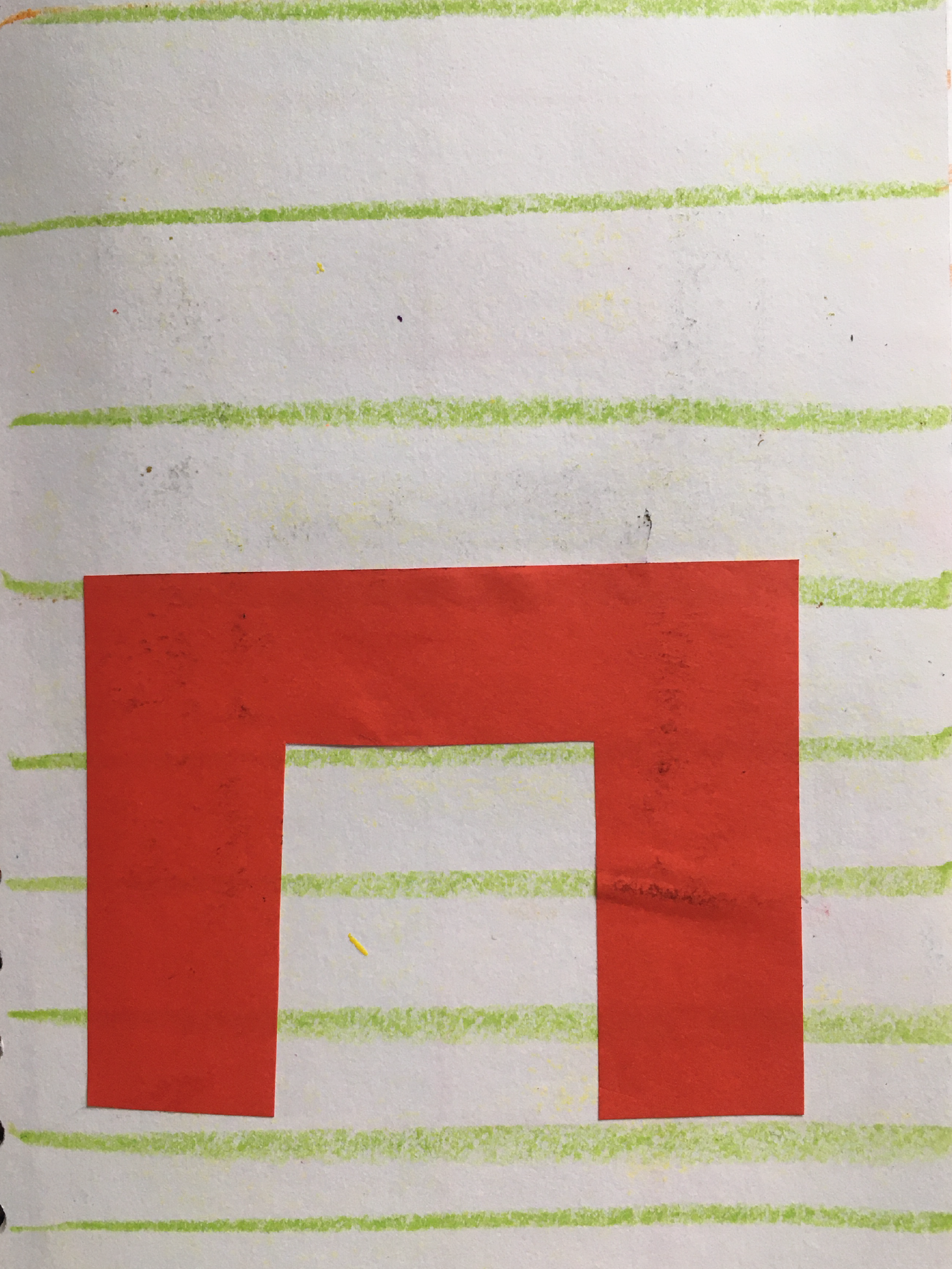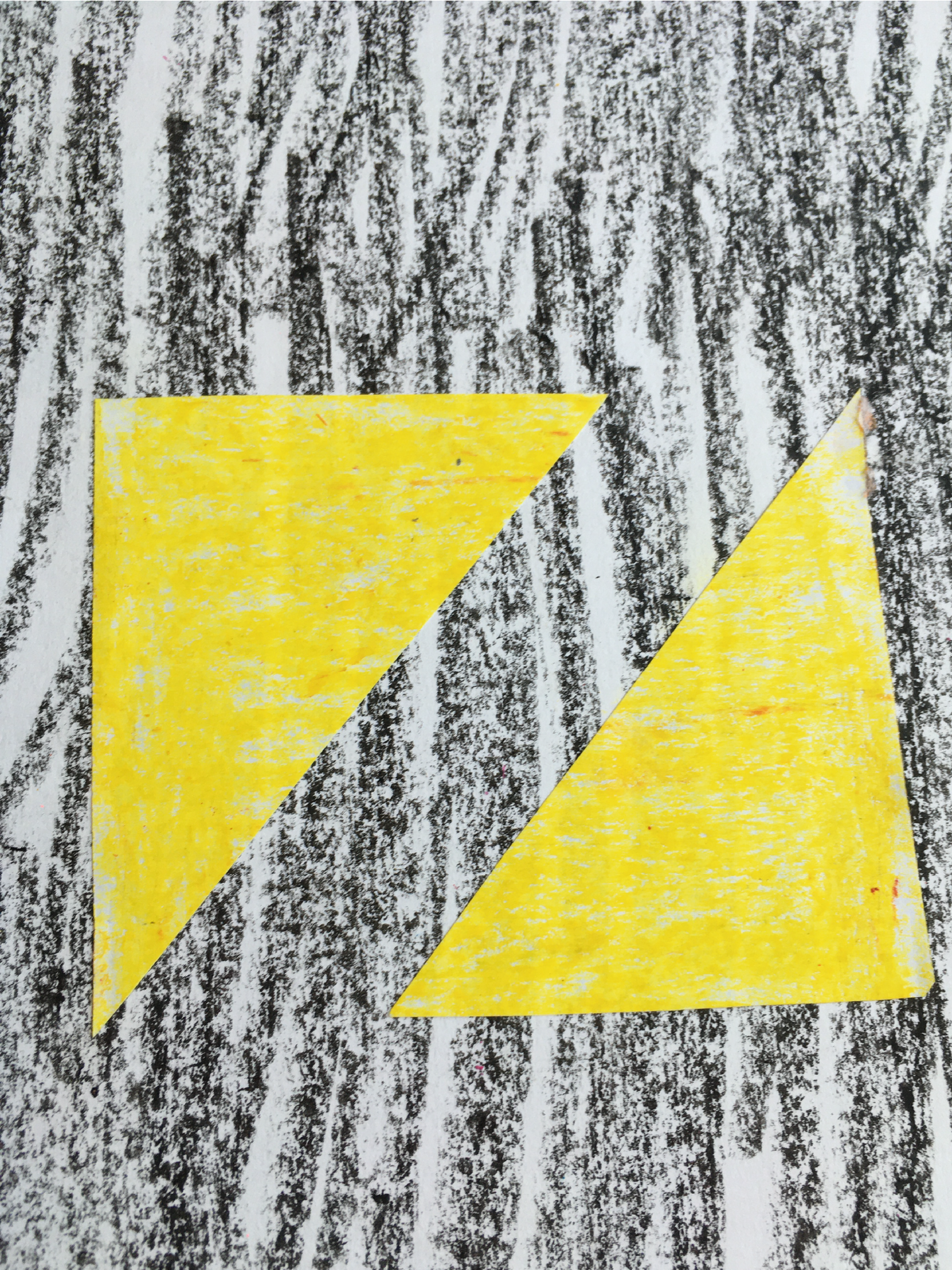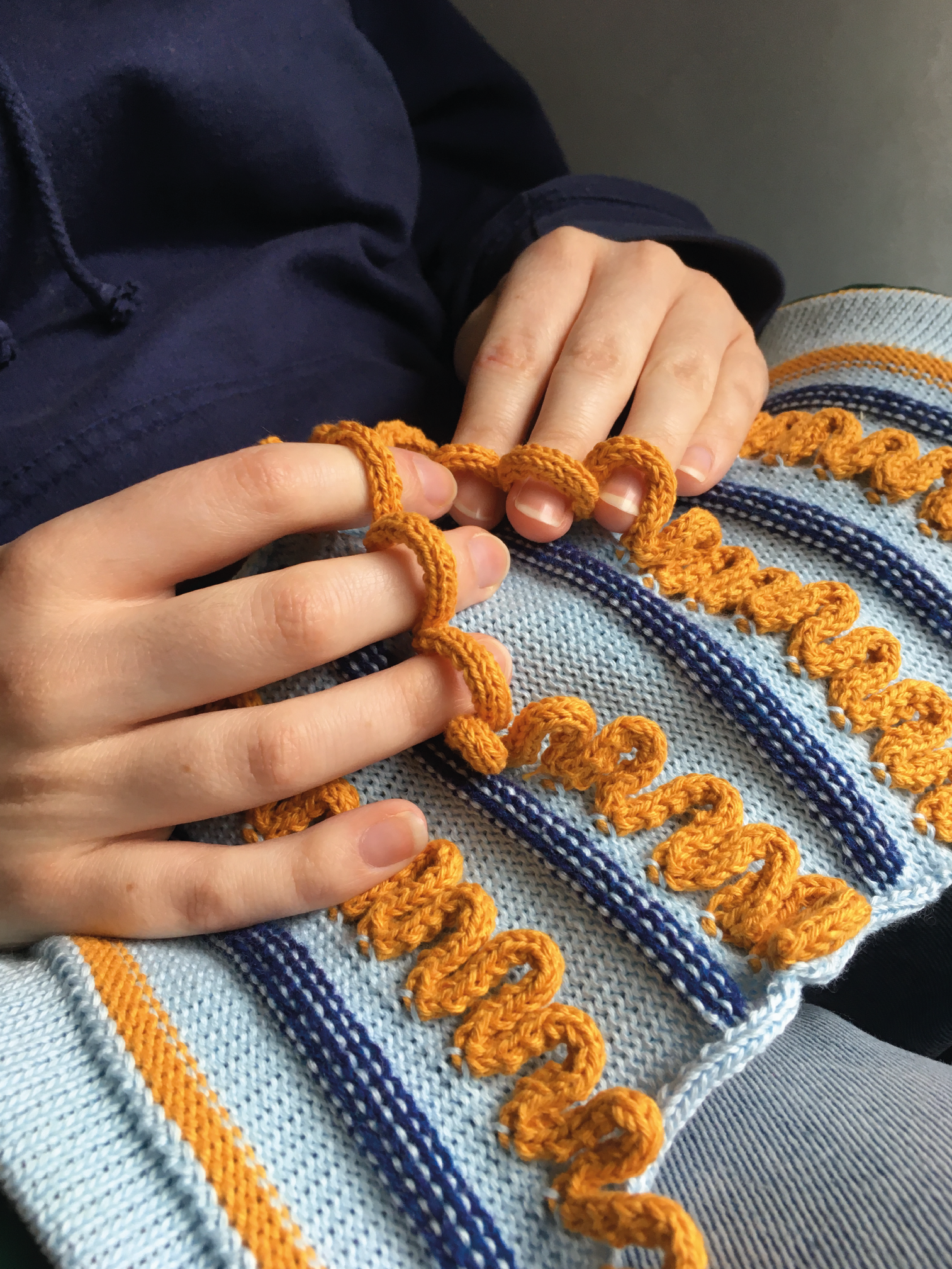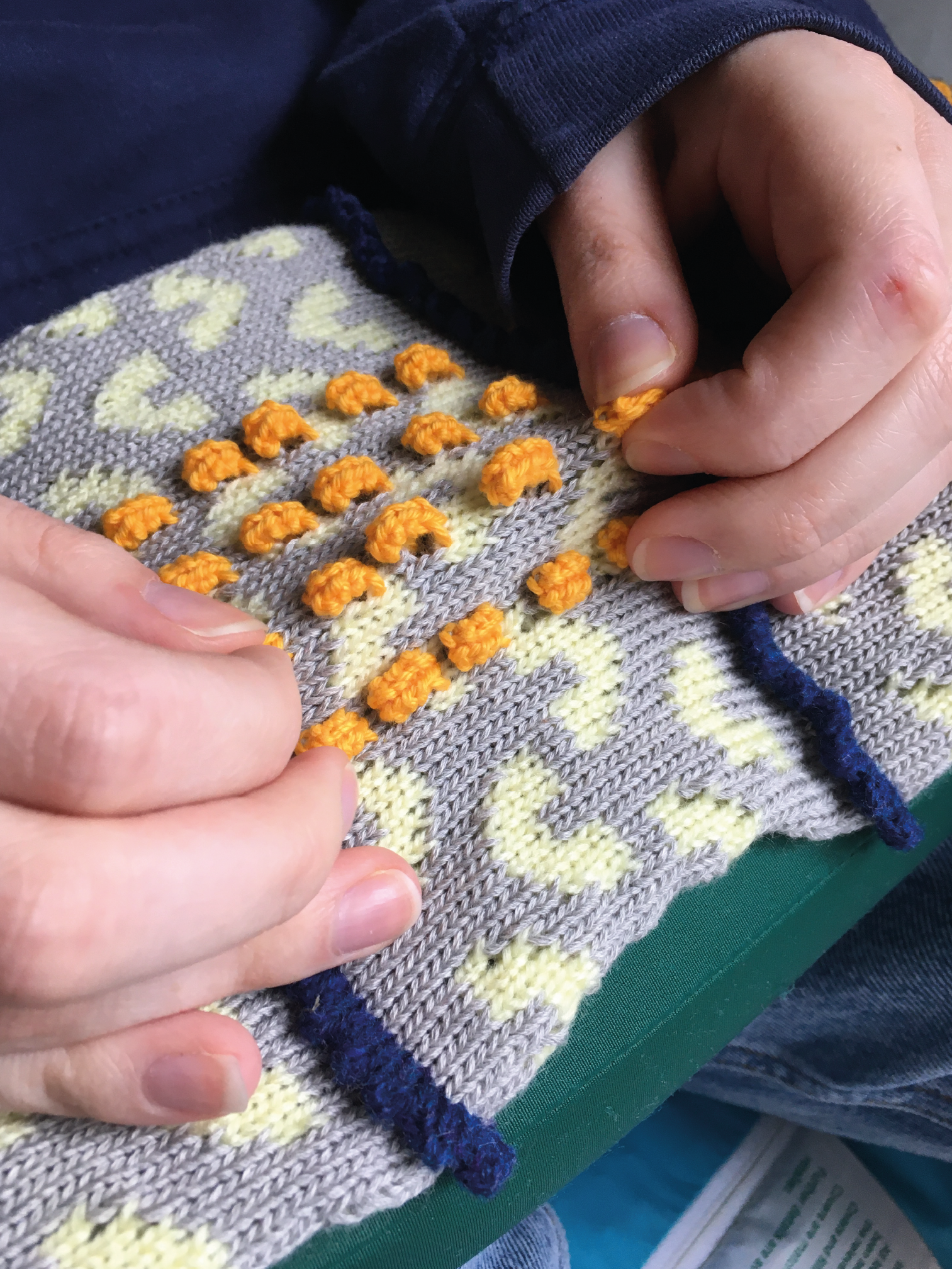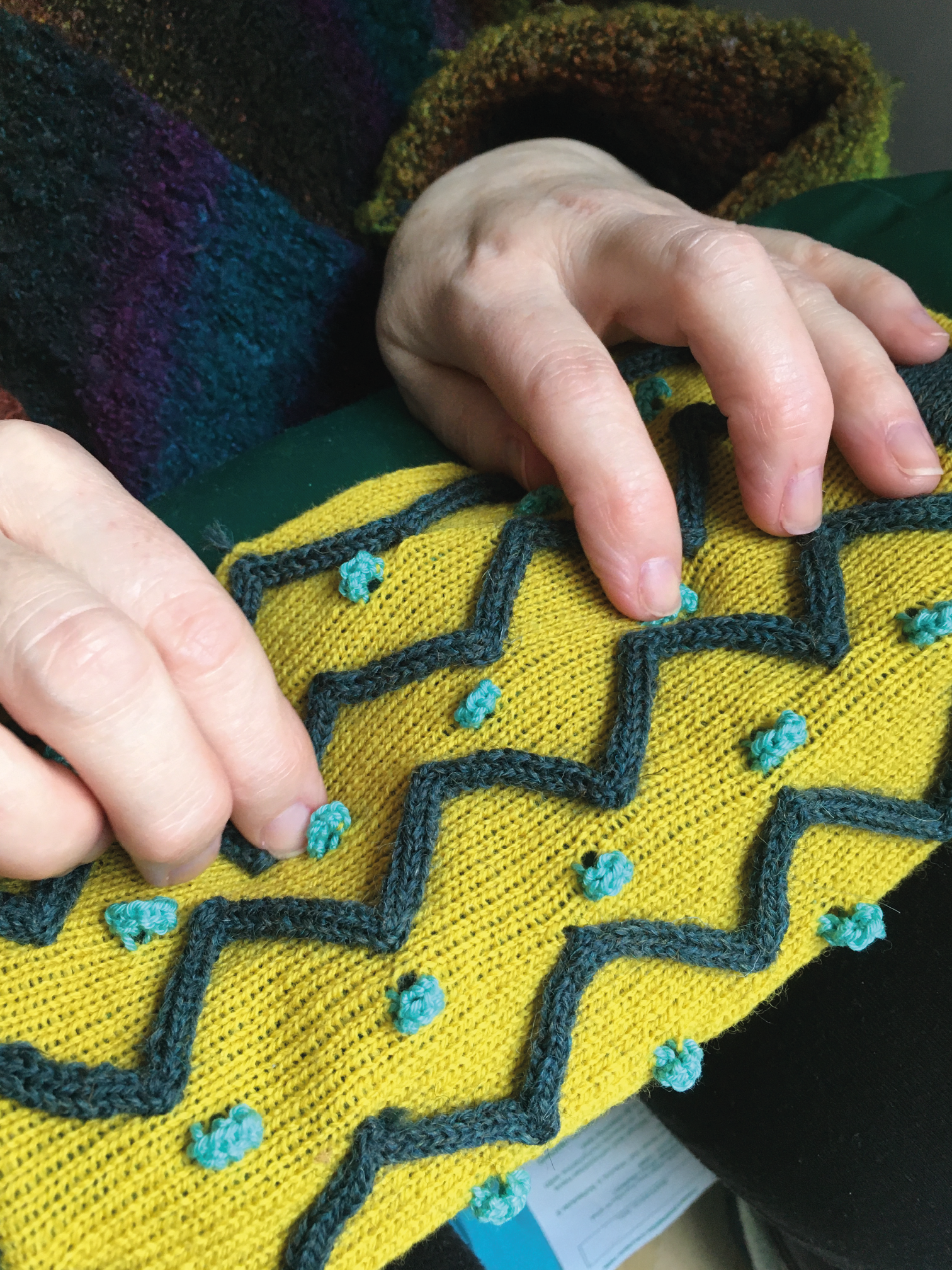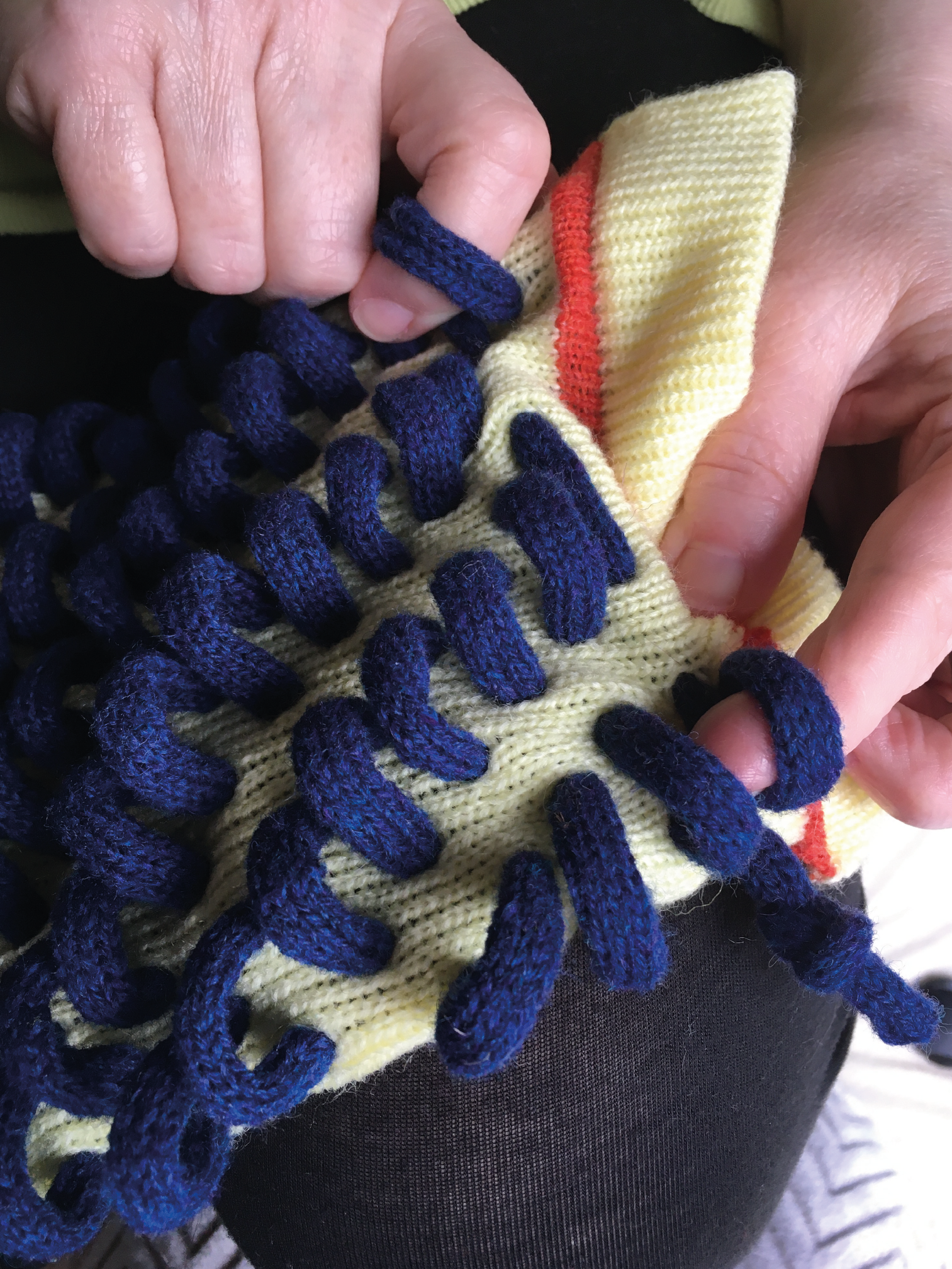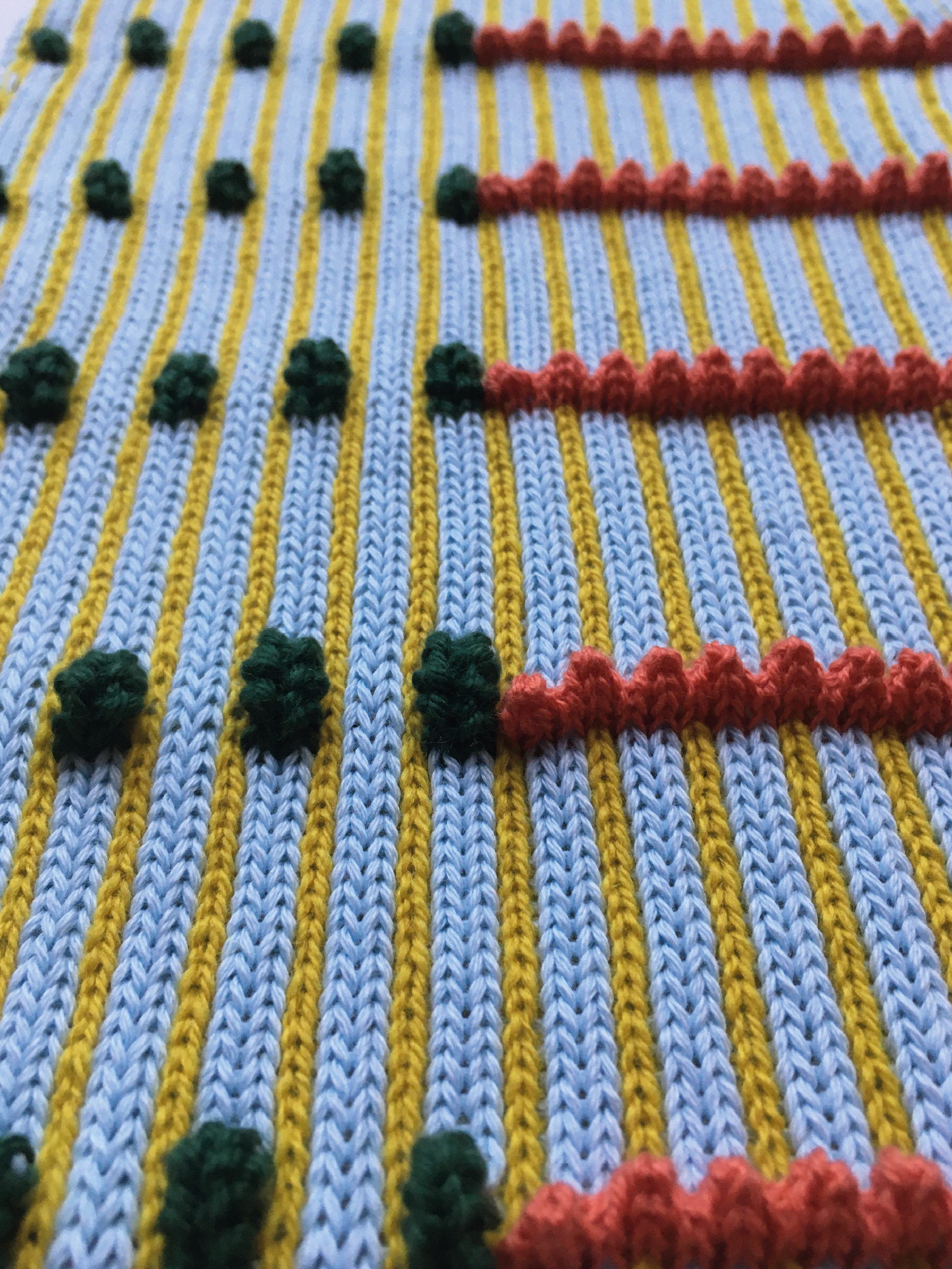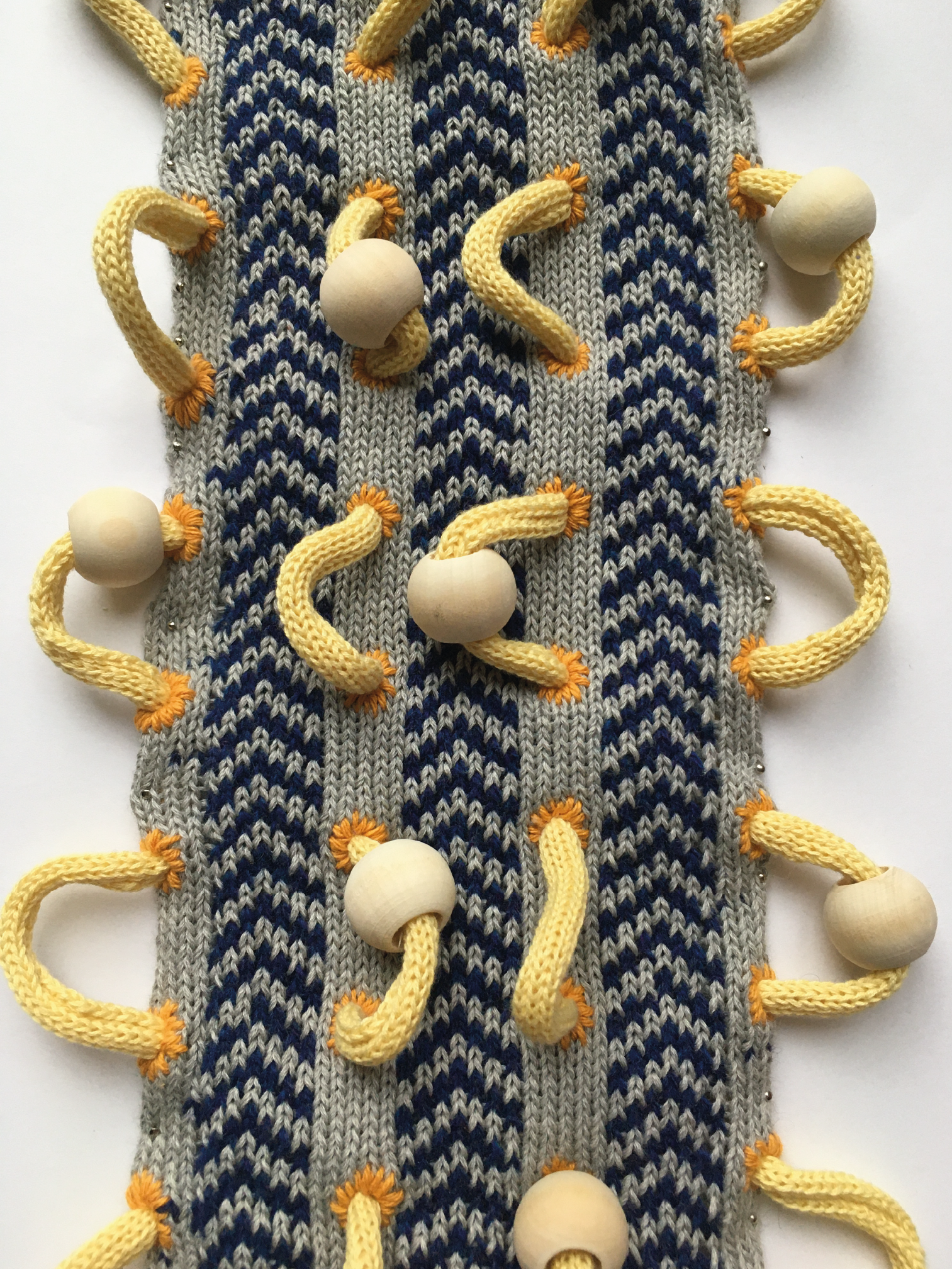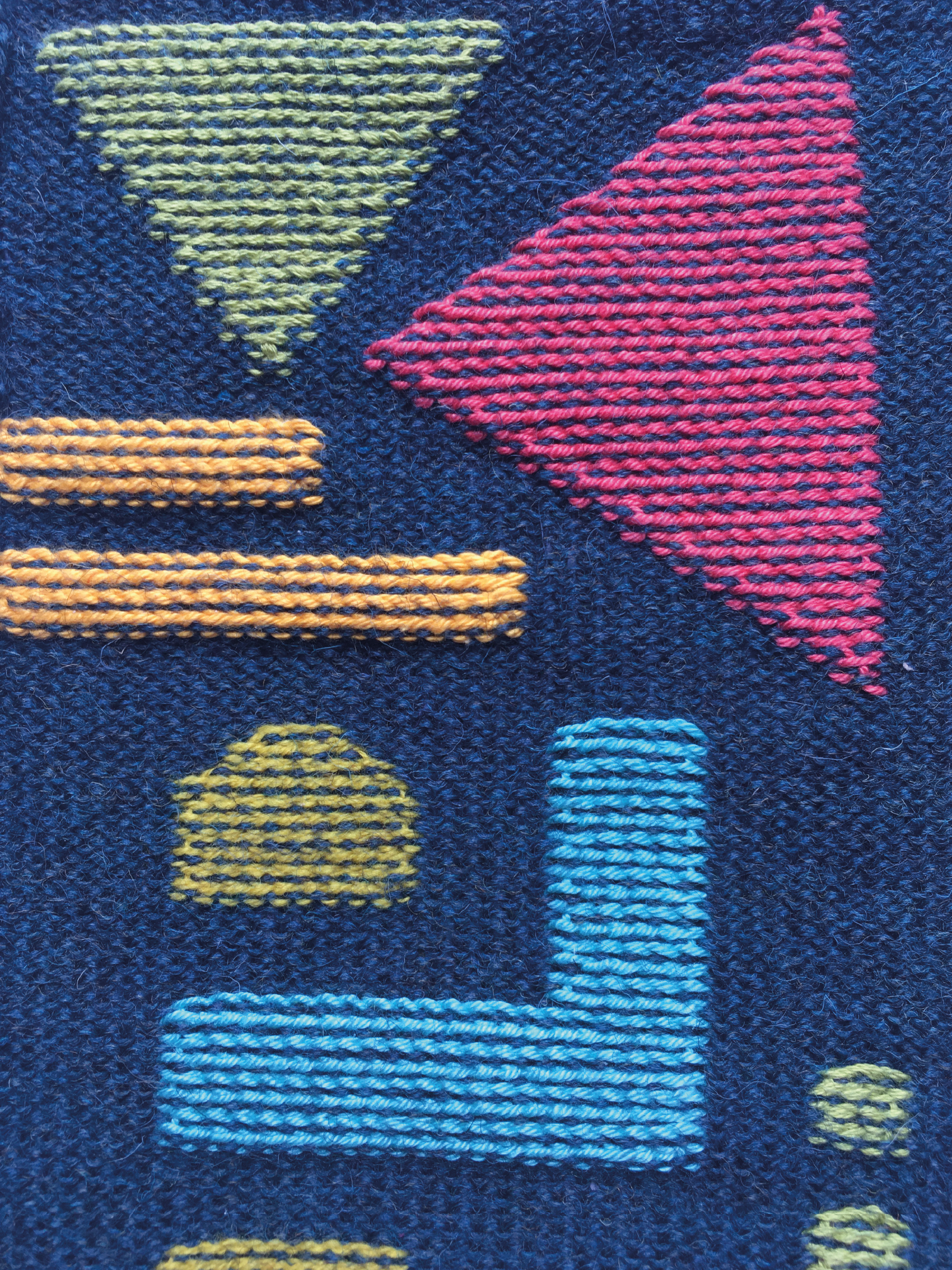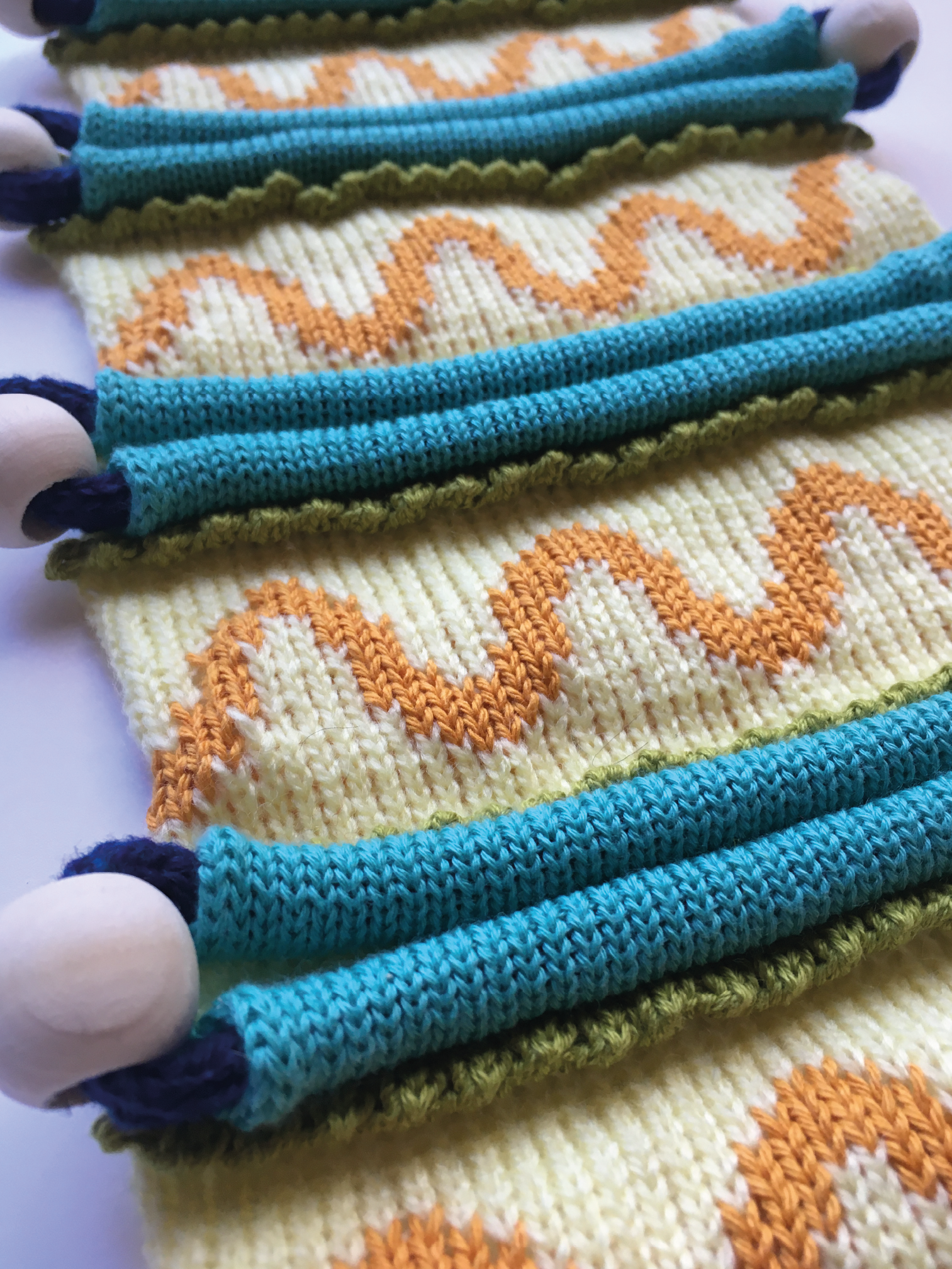 I wanted my final fabrics to be fun and interactive so individuals could play and fiddle with them, which is often a symptom of neurodiversity. By adding loops, bumps and beading I was able to create inviting, fun fabrics.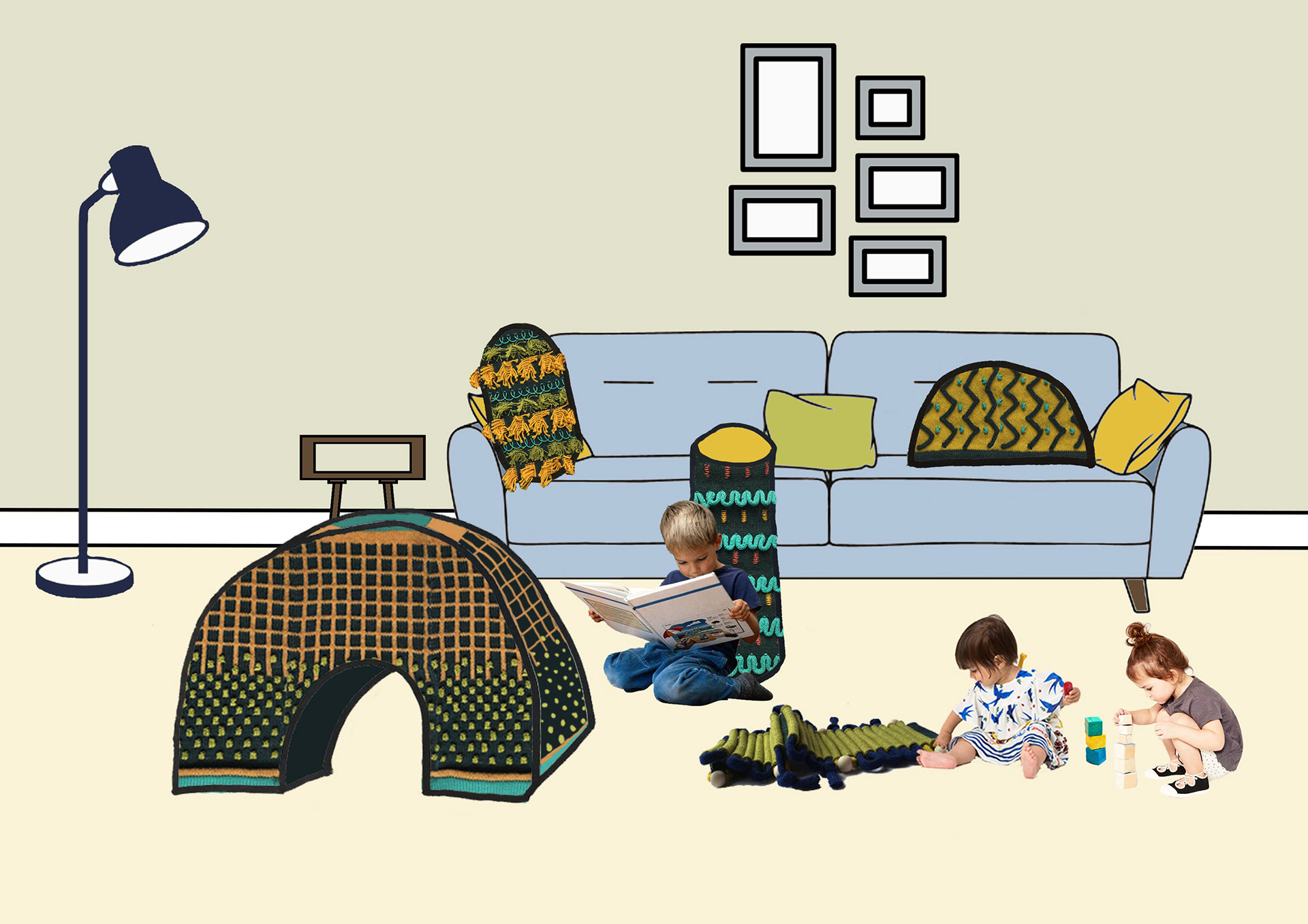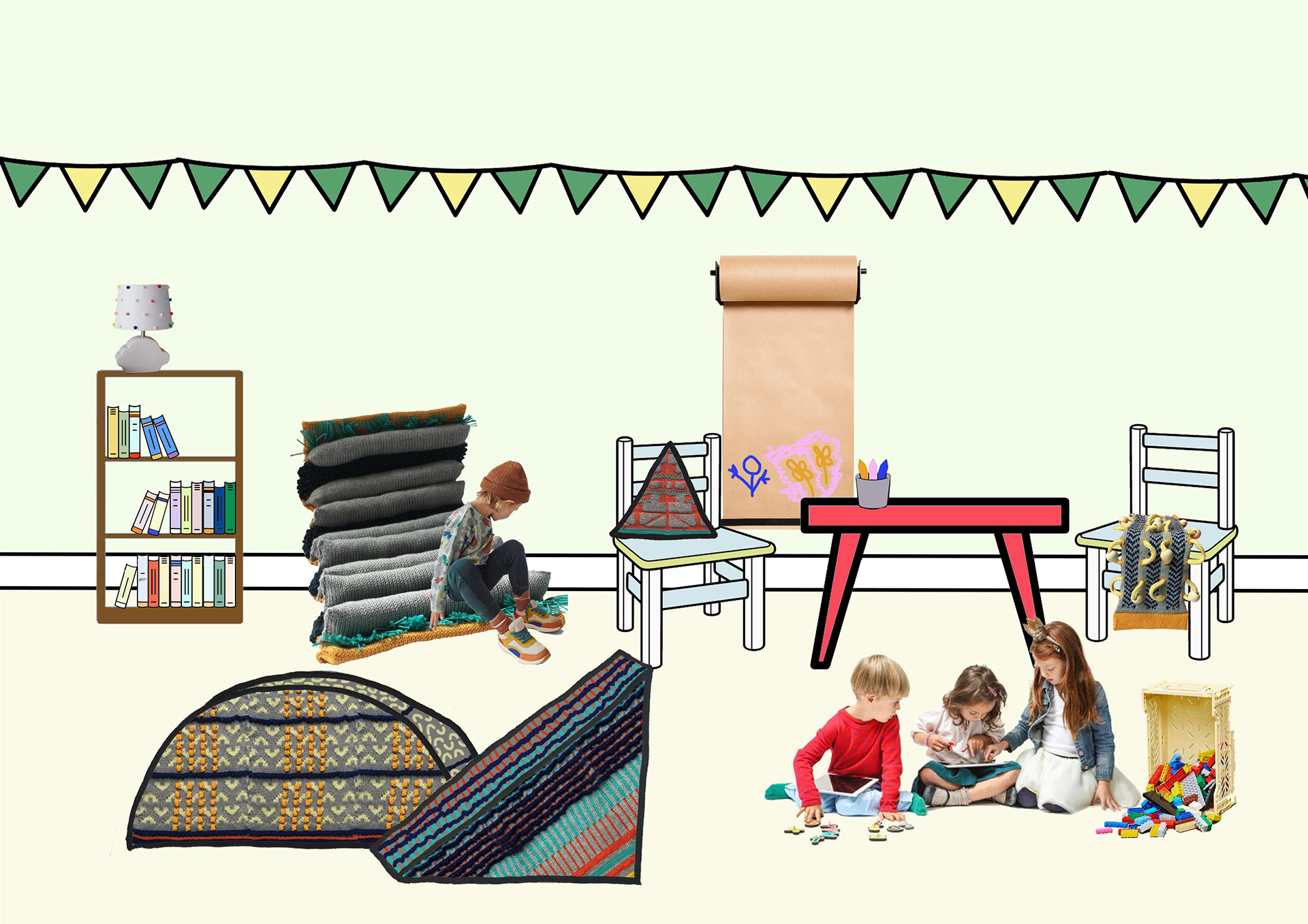 I visualised my fabrics in fun family-friendly settings, adding realistic and flat drawn elements to give a sense of fun and playfulness.