This project was a brief set by Barrie, a Scottish knitwear company, to design an S/S collection. I decided to clash native Scottish plants with the Memphis movement to create comfortable streetwear with a unique vibe that still links to Barries Scottish heritage. I feel this is my most successful project due to my use of colour, textures and inspiration.
My main inspiration came from the native Scottish plants, but I also wanted a funky edge to the design as this is what Barrie's brief stated. I took inspiration from the original Memphis movement group such as Peter Shire, Martine Bedin and Ettore Sottsass, and more modern influences such as Camille Walala and Zino Vatnaya.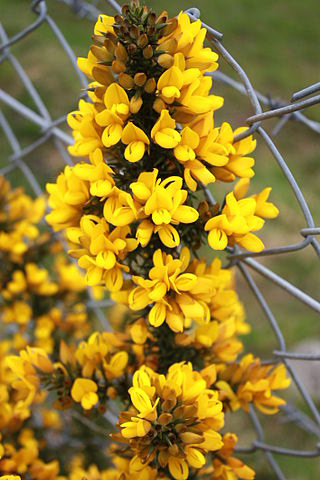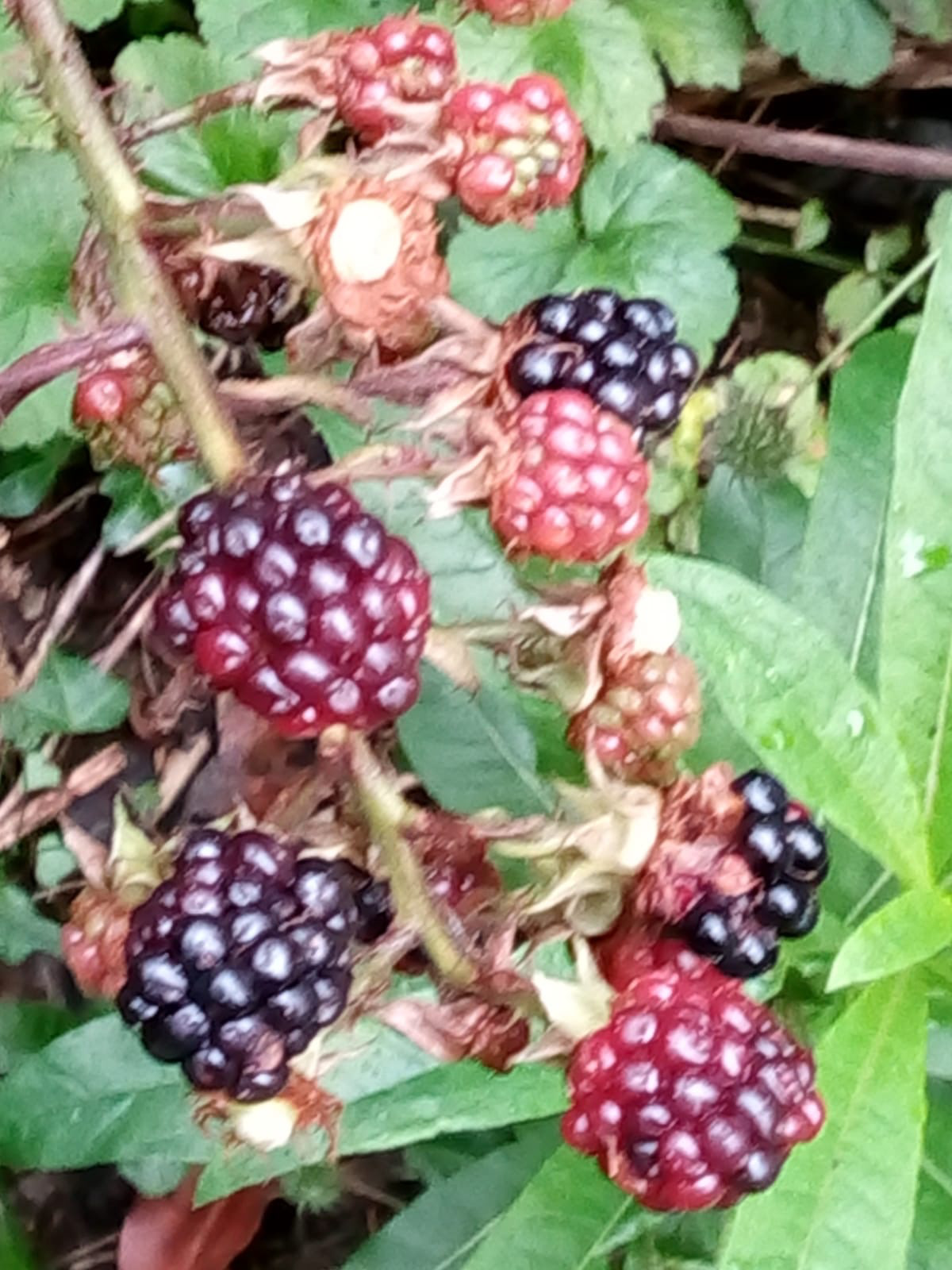 As well as being inspired by Barrie's past collections, I also looked into what other brands were creating I loved TSE garment silhouettes and Henrik Vibskov's use of texture. Another great source of inspiration was looking to streetwear to see what is current and trending.
Having found my shapes from my initial A3 scale images, I combined shapes to create more simplified collages to give a stronger Memphis pattern to then inspire my knitwear.